Fall is without a doubt my favorite season. And although I can't remember the last time I had a PSL, for some reason I'm feeling in the mood of heading to Starbucks and buying this tasty, basic girl drink and then going to Bath and Body Works for some fall scented candles. The basic-ness is real and in full effect, ya'll. 
Since Fall is right around the corner, another thing I cannot wait to start doing is shopping for fall fashion items. Funny enough, September is considered one of the fashion months (a 4-week period in which several fashion shows are held. This occurs every year in September and February). So, what better way to get into the fashion spirit than shopping? Amiright?…  Right?… I know I'm right. 
I put together a list of some of the items that I will be buying and cannot wait to style this season. 
Without further ado, let's get right into it!
Chunky Sneakers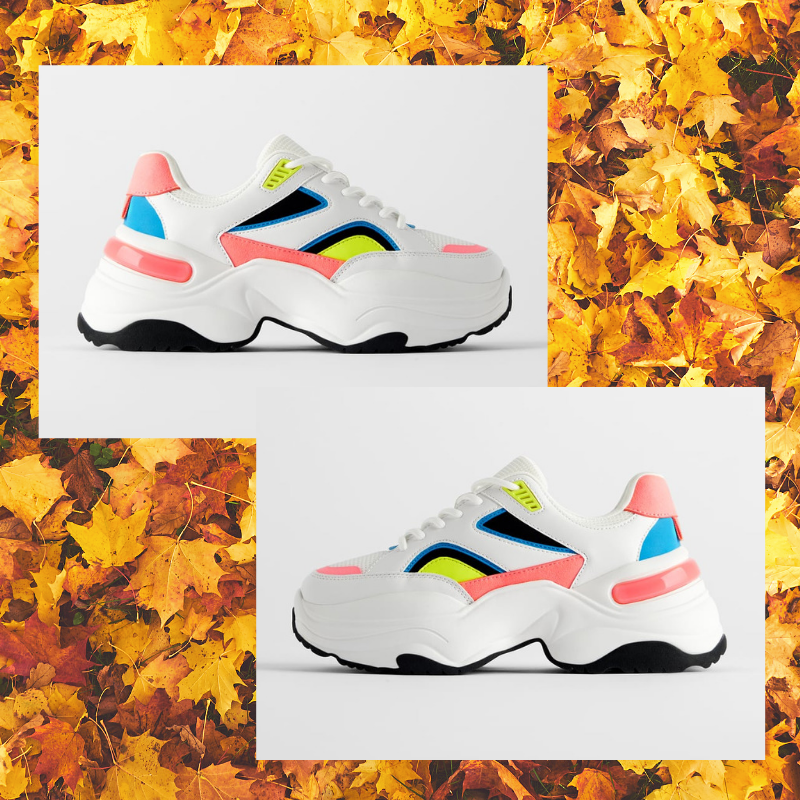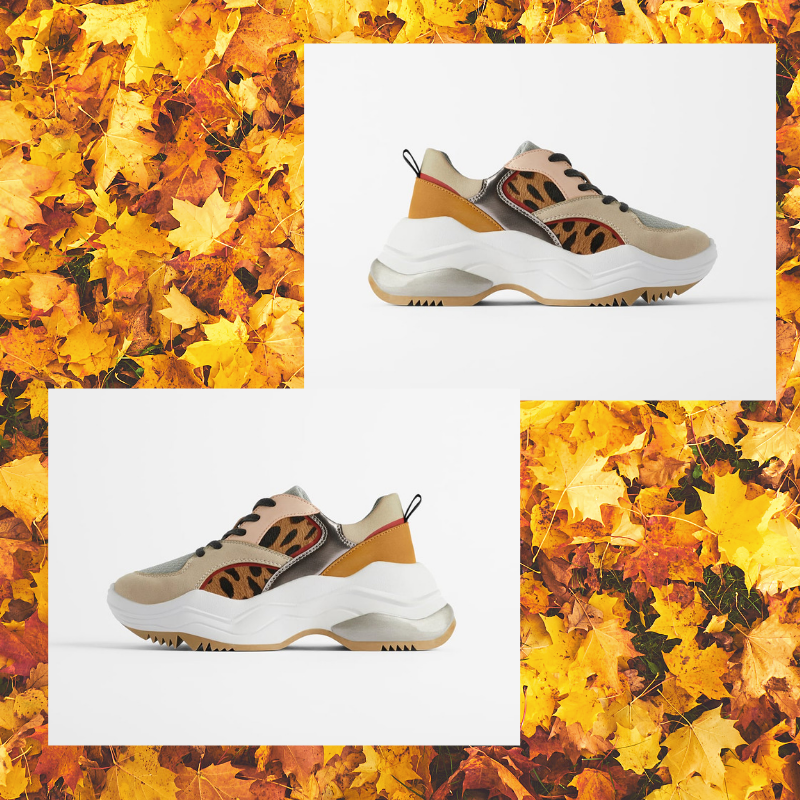 Statement Earrings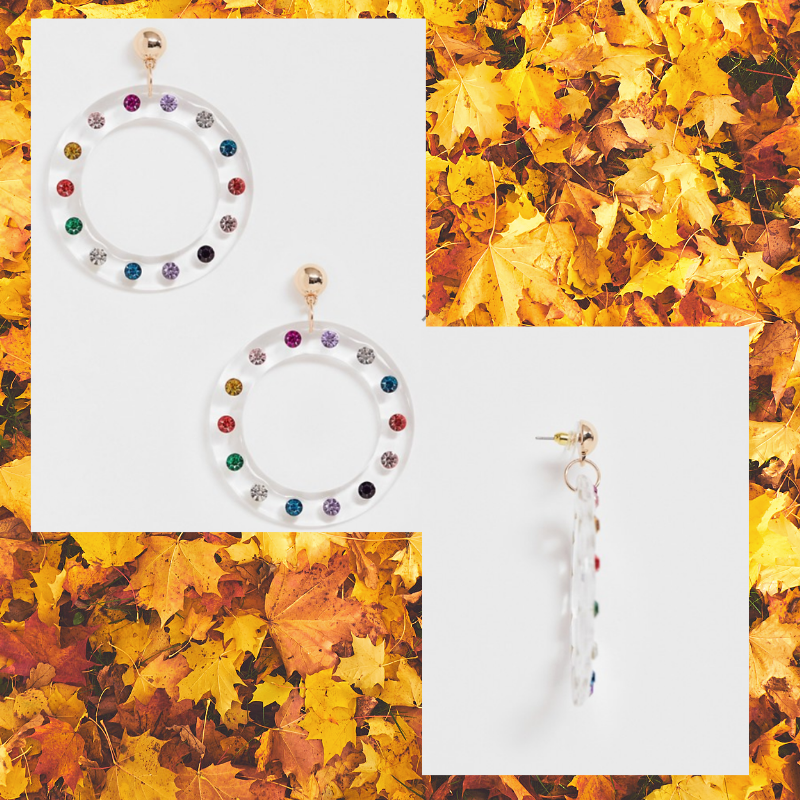 Stylish Boots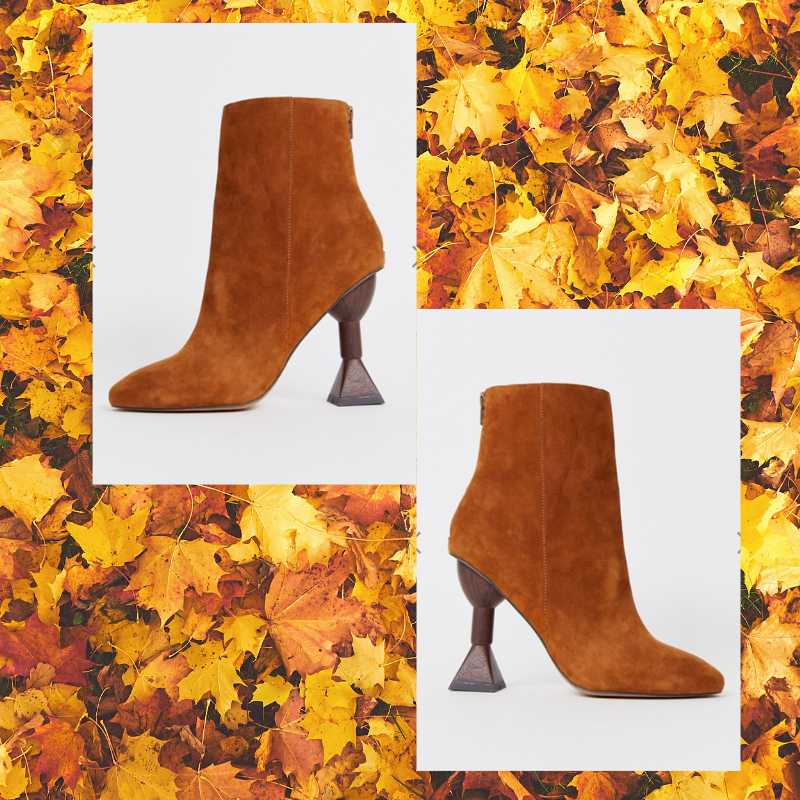 Pop of Color Handbag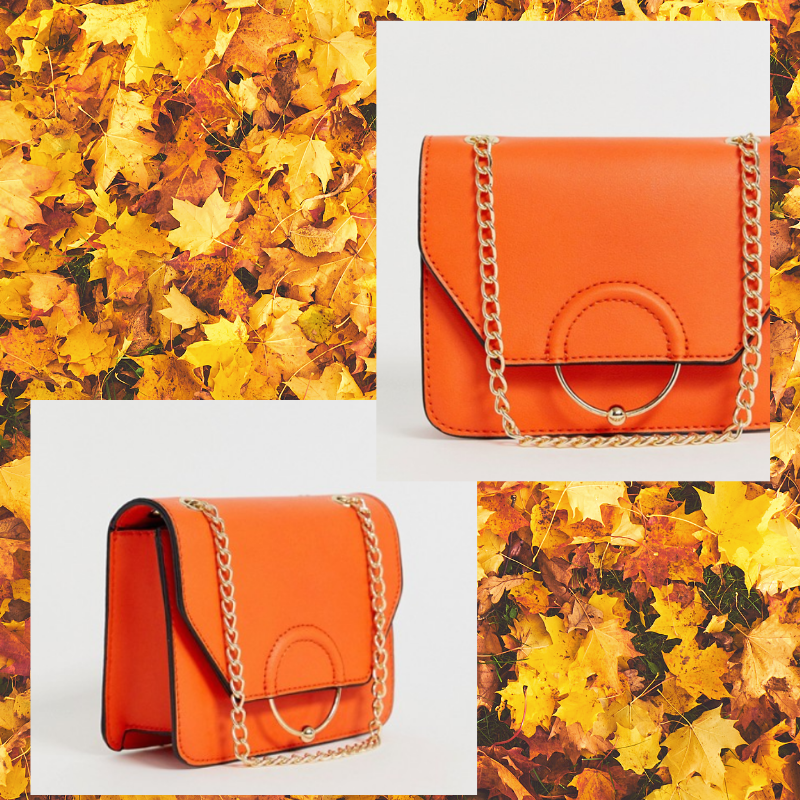 Headband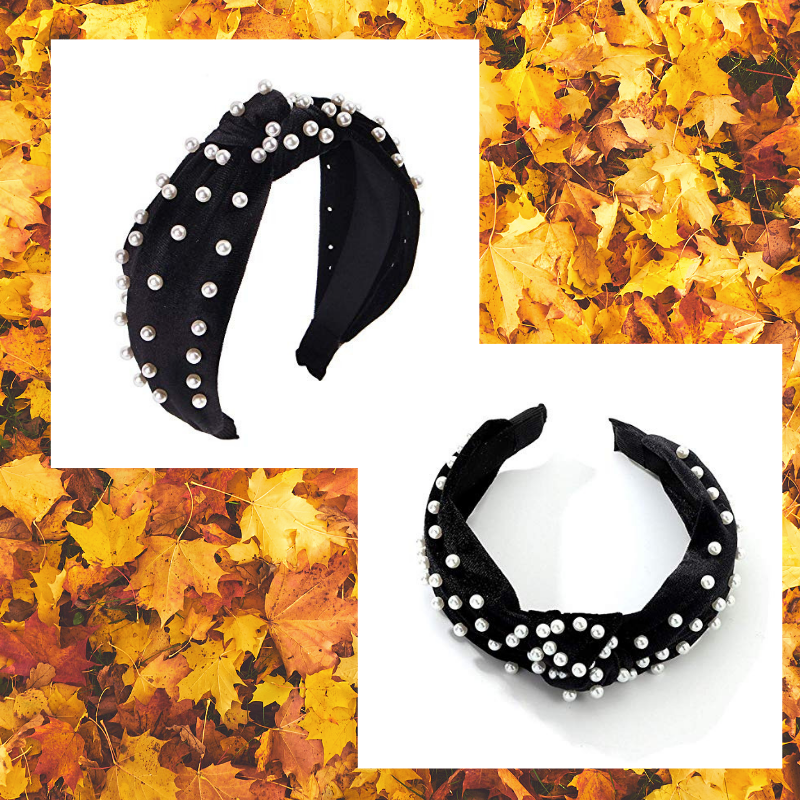 Hair Pins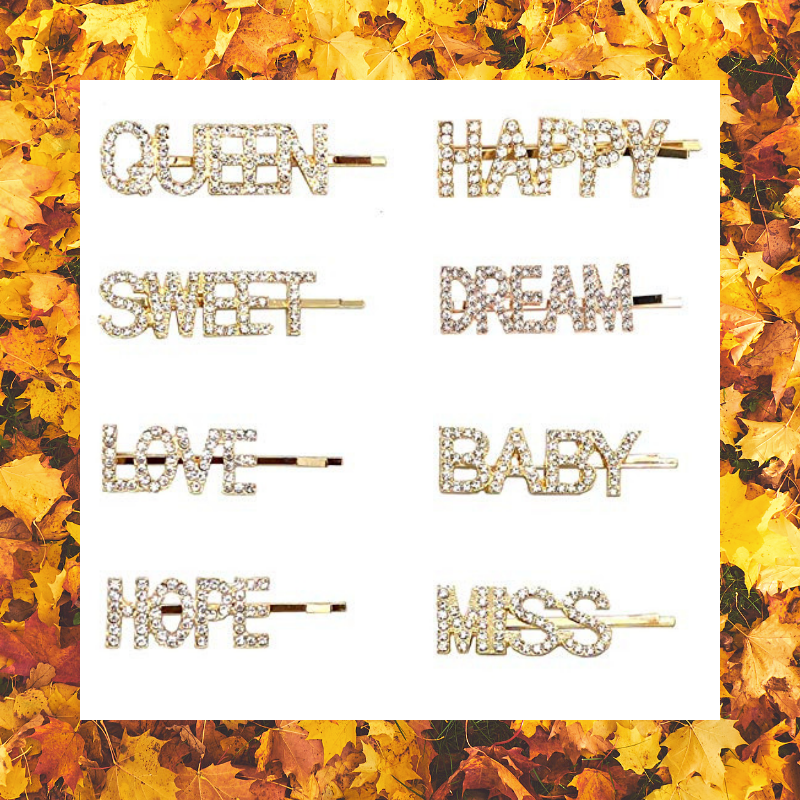 Oversized Sweater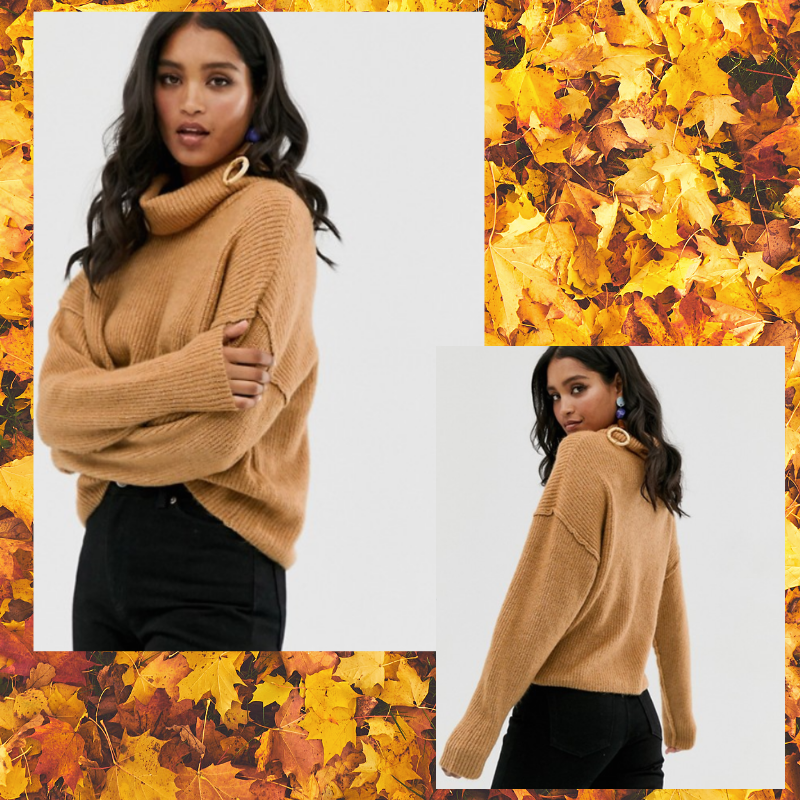 Animal Print Handbag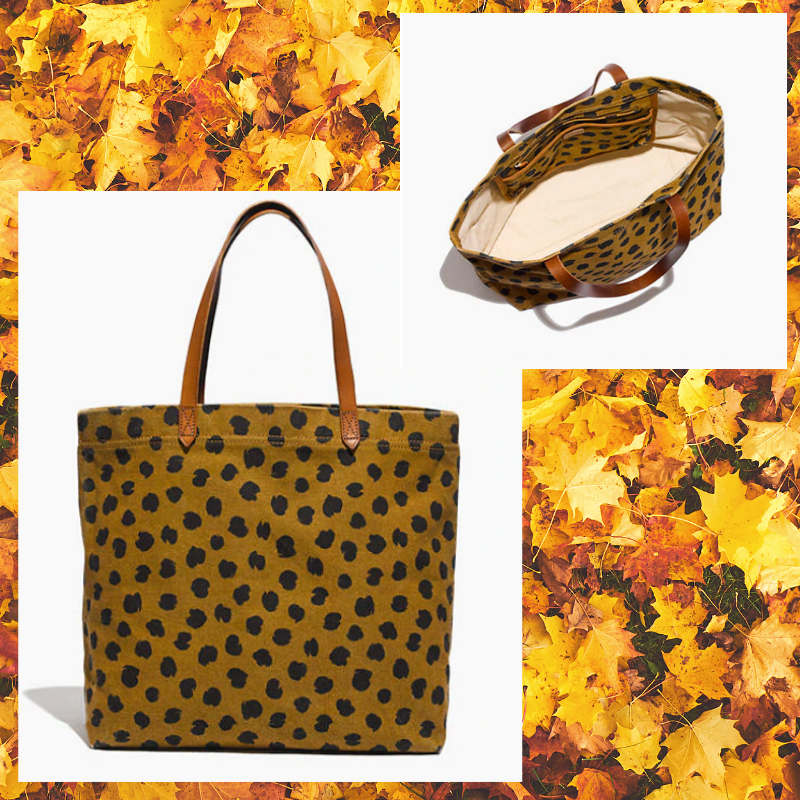 Chain Belt